JK's career development framework for how to be an impactful and influential PM rather than just an organizer and analyzer. How do you become someone who can turn a project from failure to success?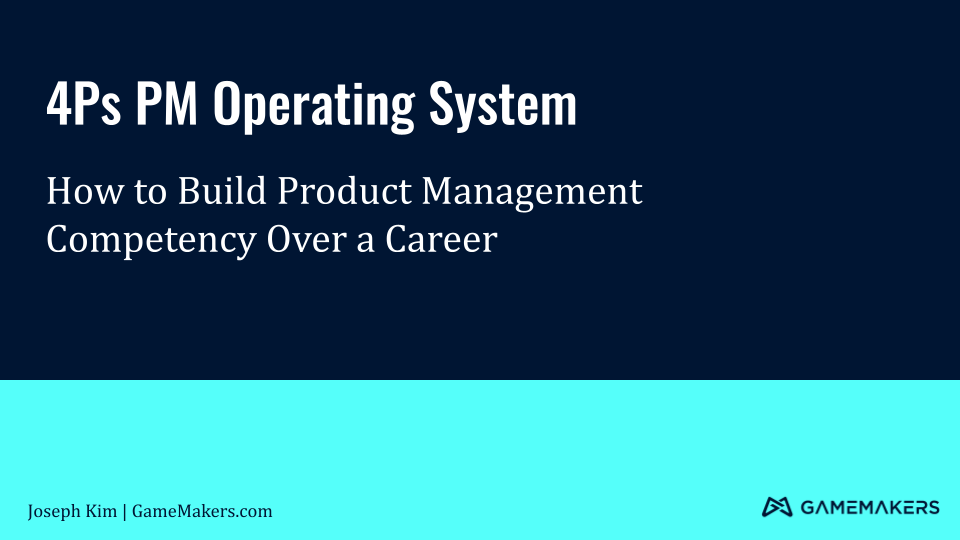 As a young management consultant, I had the opportunity to work with Rich Melmon. He, amongst other career accomplishments, was a partner at The McKenna Group and a co-founder of Electronic Arts. One of the greatest lessons I learned from Rich was to get to the heart of any problem directly.
Rich would directly talk about the elephant in the room or the uncomfortable topic that no one dared bring up. It was so strange to me at that time, coming from different working environments yet so freeing.
It was a revelation: If you don't care what other people think, you can do the thing that will make a difference.
How do you actually make an impact?
How do you stop being a coordinator or an organizer/analyzer?
How do you change a project's dynamics from heading towards failure to making the project a success?
The 4Ps PM Operating System is my framework for charting a path to develop your skills as a product manager to be someone who has influence and makes an impact.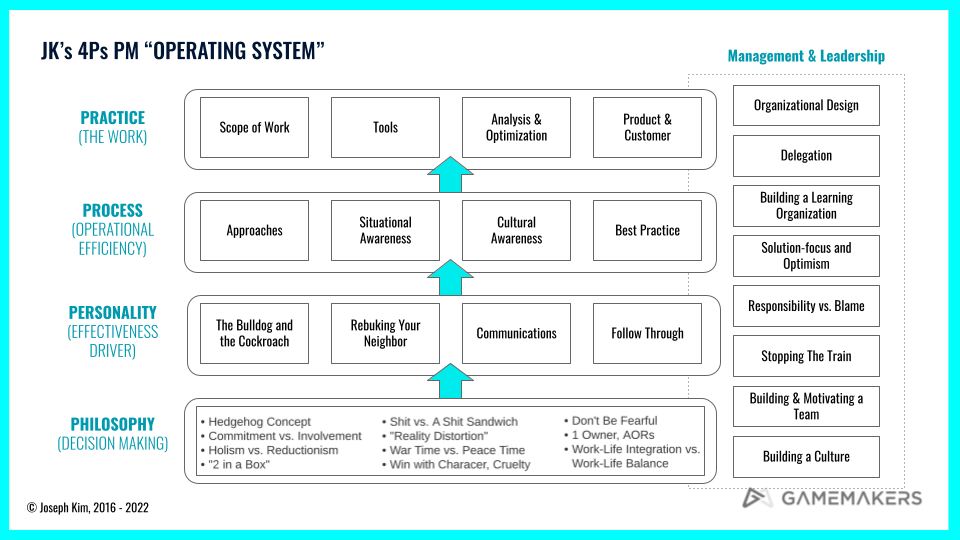 It's a framework that helps structure how you can build competency over a career as a product manager.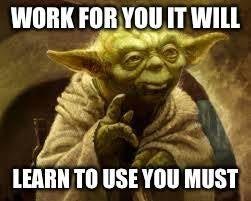 The framework contains a lot of my philosophy about how one can become a PM that drives outcomes. IMHO the vast majority of PMs aren't capable of moving the needle between success and failure. However, based on the framework I present, I believe you can become a PM that makes a big difference. You will be capable of shifting an outcome from failure to success.
Finally, the Operating System I present should be considered illustrative. The components of this operating system are comprised of my philosophies and value assessments. The framework should serve as a high-level structure you can use and tailor for yourself. And from your own experience, you should develop your personalized operating system about how you can be successful based on your philosophies.
Think about it as a map. How do you become an effective PM? What's the roadmap for you to get from here – where ever you are – to there? And the focus is for you to become not just a coordinator but a contributor, not someone who is just an organizer or analyzer but someone who has influence and makes an impact.
Many PMs merely exist in their organization and shuffle things around.
You want a roadmap to become a difference maker.
We recently started a new program to teach F2P game development locally in Bangalore, India. As part of this new "Saturday School" initiative, I taught my framework on how you can become a great product manager and the recording is below.
Please check out this first Saturday School session below on my 4Ps PM Operating System.
🎧 Listen on Spotify, Apple Podcasts, or Anchor
Speakers: